Qual é a "estranha relação" entre a morte de Robert F. Kennedy a 5 de Junho de 1968 e a estreia de "Scooby-Doo, Where are You!" a 13 de Setembro de 1969?
PRIVACIDADES
The True Costs of 'National Security': Twenty years after 9/11, it's time to set America's priorities and spending based on reason instead of fear.
Nearly three thousand people died on 9/11. (…) Now, consider this: over one million people have been killed in the course of America's response.
Immediately after 9/11, humorists struggled with what many called 'the death of irony.' Then 'The Onion' returned and showed everyone the way
Como a Índia vigia os seus cidadãos
INTELIGÊNCIA ARTIFICIAL
The Third Revolution in Warfare: First there was gunpowder. Then nuclear weapons. Next: artificially intelligent weapons.
How Gaming Will Change Humanity as We Know It (Why We Still Fight: Adolescents, America's Army, and the Government-Gaming Nexus)
NPC (Non-Player Character)
ARTES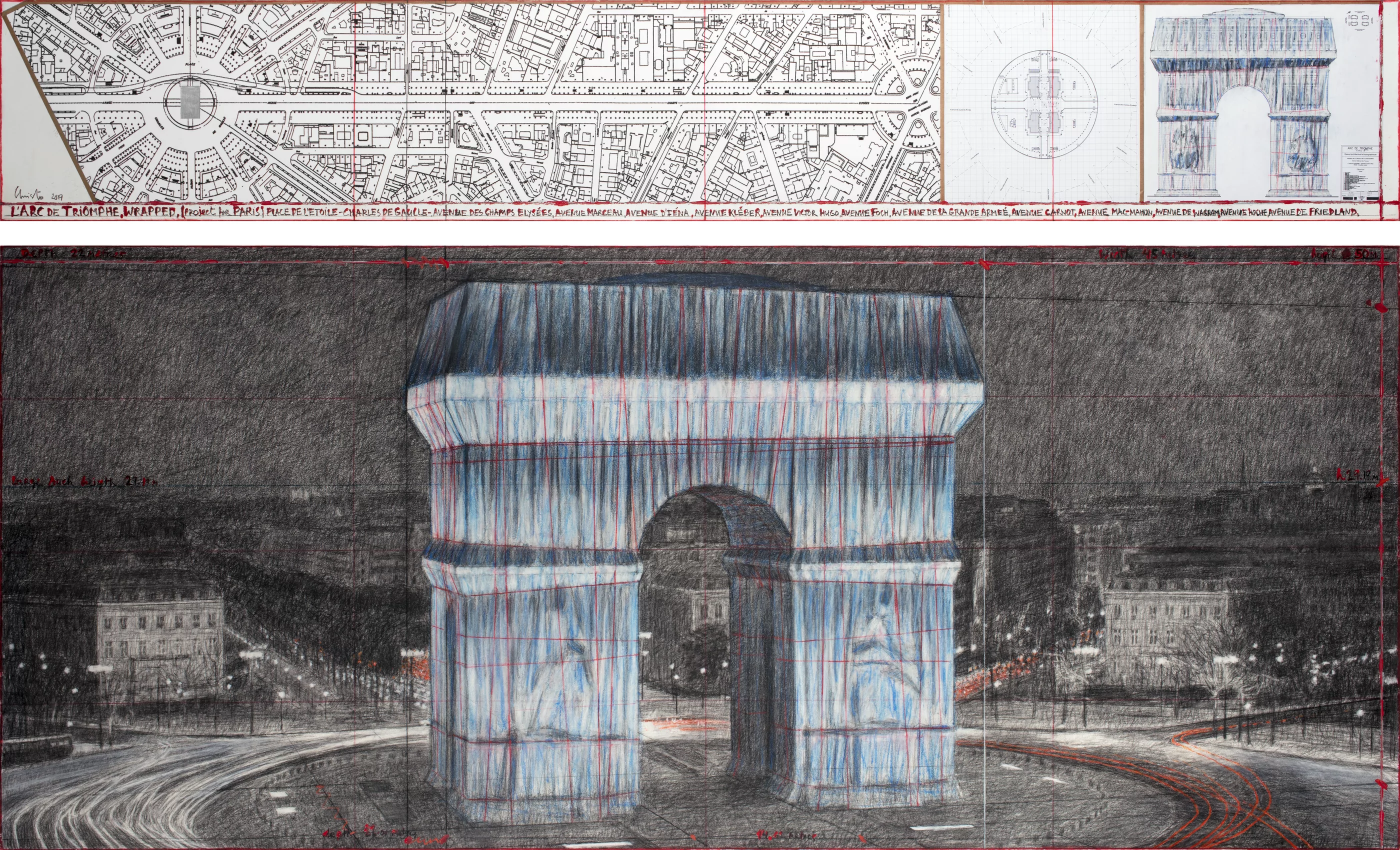 Como Hollywood se vendeu à China: "A culture of acquiescing to Beijing's censors is now the norm, and there's little sign of it changing".
FUTURO DO TRABALHO
Reworking (the Digital labour platforms in the EU)
Robôs urbanos autónomos em Singapura procuram maus comportamentos humanos
MEDIA
The Period of Confusion is Behind Us: "Every piece of evidence shows that concentrating digital spend into quality journalistic environments delivers. And more and more advertisers are ready to listen."
Overcoming indifference: what attitudes towards news tell us about building trust: social scientists have long stressed that, despite frequent and sweeping claims of a 'crisis of trust', there is no evidence for a consistent, across-the-board decline in public trust in every country, every institution, or every news organisation. These wider developments and pronounced country-to-country differences are important for trust in news, too, because attitudes towards news media are difficult to disentangle from other forms of trust towards other institutions.
CIDADES
Matter, Coming in 2022: A big leap in smart home technology
HUMANOS FUTUROS
Homo sapiens declared extinct: AD 2380: After a painstaking ten-year search, from the Tibetan highlands to the Brazilian rainforests, it's official — there are no more human beings.
Homo sapiens: Are the species making themselves extinct?
DIREITOS PATENTES
Mary Poppins can be a trademark not related to Disney?
Top EU court gives broad protection to term 'champagne'?
OUTROS
A viagem do criptonavio Satoshi
Bioleaching: Using bacteria to recycle precious metals from electronic waste
Key figures on Europe: a selection of statistical data on the European Union (2021 edition)