The science events to watch for in 2021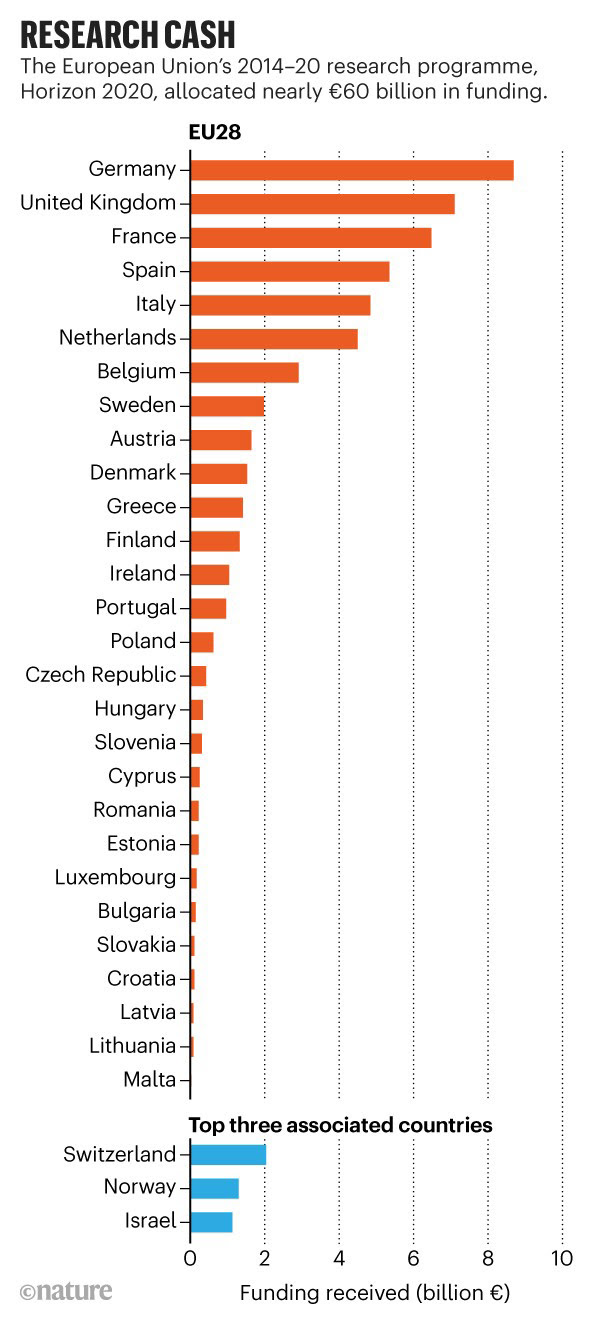 Se querem medir responsabilidades, o funcionamento da democracia está mais ameaçado pelos jornais do que pelas redes sociais.
Mapping TradeTech: Trade in the Fourth Industrial Revolution: This report aims to shed light on the landscape of emerging trade technologies and consider the opportunities and challenges for each, ranging from AI to IoT to 3D printing.
European Competence Centre for digital preservation and conservation of cultural heritage and projects supporting digital innovation in schools: a competence centre for digital preservation and conservation of cultural heritage will be set up. The aim is to prepare the necessary infrastructure, map past and ongoing research, collect, analyse and promote best practices from Europe and beyond, and become a major point of European reference for transnational and interdisciplinary networking in the preservation of Cultural Heritage.
'Peak hype': why the driverless car revolution has stalled? "experts admit the autonomous vehicle challenge is bigger than anticipated"…
2021 consumer electronics trends
The Year Ahead: Twenty-Four Ways Congress and the Biden Administration Can Advance Good Tech Policy in 2021
Tech legislation to watch in 2021: Maybe they'll actually get something done this year.
The questions tech is asking in 2021: All are tough to answer, but will be crucial to figuring out what the tech world, and life in general, looks like in 2021.
How big should Big Tech be?
Who will write the rules for the tech industry?
What should public-private partnerships look like?
Where is everybody going?
What does work look like now?
What's never going back to normal?
Who really controls the internet?
What do we want from content moderation?
Where's the metaverse?
When will the COVID-19 pandemic end? Beating Fear with Science