| Política
League of nations: We're taking part in a worldwide laboratory experiment
Amid pandemic woes, Trump turns spotlight onto 'Obamagate'. What is 'Obamagate'?
Para onde vão os apoios? Private jet company founded by Trump donor gets $27 million bailout
| Economia
Americans seeing less risk, even as more report knowing someone testing positive for COVID-19
ADAPT & the three waves of an effective response to the COVID-19 crisis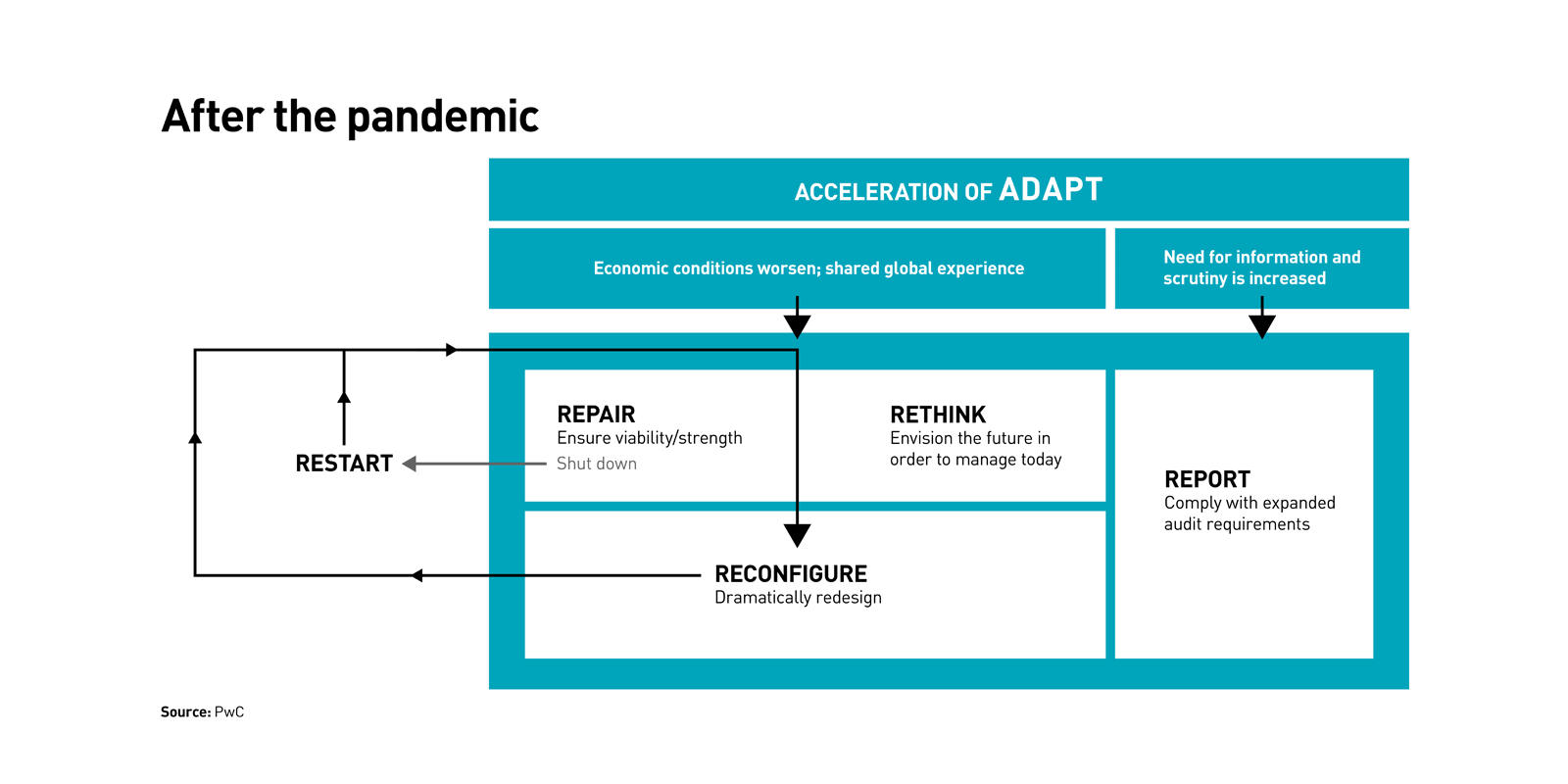 | Ciência
Thousands of people want to be exposed to Covid-19 for science
Loud talking could leave coronavirus in the air for up to 14 minutes
Rick Bright's full House opening statement
COVID-19 May Permanently Shutter Museum Devoted to Vaccination Pioneer: In an ironic twist…
| Tecnologia
Todos por Um: aplicação para Pacientes, Médicos e Enfermeiros
Covidapp: monitorize os seus sintomas do COVID-19 de forma segura e gratuita!
Zoom fatigue is real. Here's what to do about it.
| Privacidade
Secret NHS files reveal plans for coronavirus contact tracing app; Quebec's new contact-tracing system panned by expert as 'very outdated'; India made its contact tracing app mandatory. Now people are angry
Auckland woman 'creeped out' after restaurant worker uses her contact tracing details to hit on her
| (Des)Informação
The Novel Coronavirus (COVID-2019) Outbreak: Amplification of Public Health Consequences by Media Exposure
America owes its existence, at least in part, to conspiracy thinking. (…) The rise of mainstream conspiracism is the result not just of bad information or bad politics or bad thinking, but of systems built to stoke paranoia and to profit from mistrust.
The 'official Covid story' is one-sided to the point of deceit: The public is being so heavily bombarded with biased, selective information that it is almost impossible to make out the truth
How is Covid-19 changing the digital sphere?
How China, Too, Blames Foreigners for the Virus
TikTok Broke Privacy Promises & Conspiracy Theories Flourish Amid Viral Dances
Covid na Rede: Pesquisas, redes sociais e 'fakes'
| Sugestões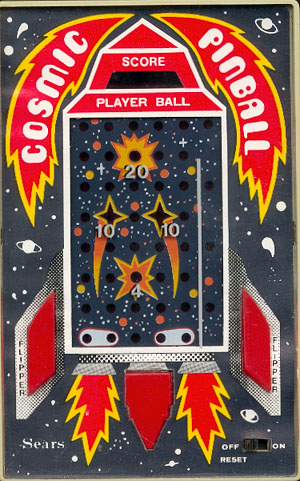 The faded beauty of abandoned cars across Europe and the US
Electronic Handheld Game Museum
COVID-19 is fueling a boom in the doomsday bunker market, thanks to some dubious marketing claims
Inside Radiohead's mission to archive everything
How's Your Quarantine?