Serviços de streaming somam 800 mil novos assinantes em Portugal em dois meses. Half of Americans Have Five or More Subscriptions; "Power-Subscribers" Have 11+ and Spend $200 per Month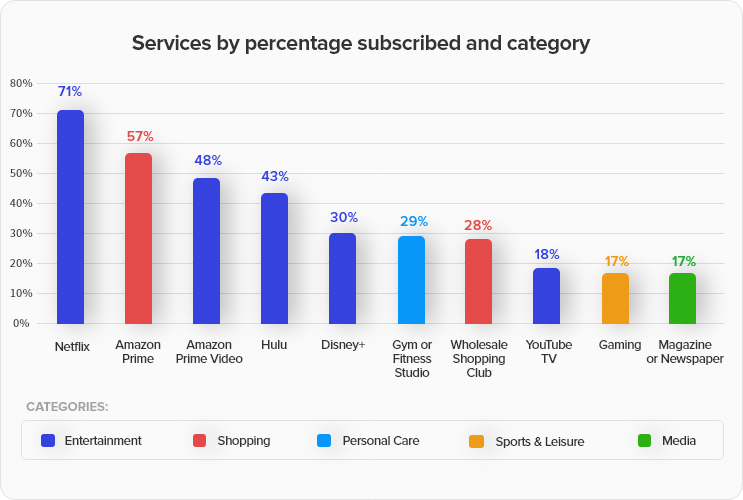 | Política
Plano de desconfinamento aprovado no Conselho de Ministros de 30 de abril 2020
Coronavirus: scientists caution against reopening schools
| Economia
The traffic data that shows the road into – and out of – Covid-19 lockdown
The Impact of COVID-19 on Gender Equality: Beyond the immediate crisis, there are opposing forces which may ultimately promote gender equality in the labor market. First, businesses are rapidly adopting flexible work arrangements, which are likely to persist. Second, there are also many fathers who now have to take primary responsibility for child care, which may erode social norms that currently lead to a lopsided distribution of the division of labor in house work and child care. [The Many Ways Coronavirus Will Impact Women]
| Ciência
Epistemic Humility – Knowing Your Limits in a Pandemic: Being a true expert involves not only knowing stuff about the world but also knowing the limits of your knowledge and expertise.
In turbulent times, people go from "me" thinking to "we" thinking: "Selfishness isn't a default because many times people are cooperative. It's only in certain conditions that people might become selfish and individualistic. Perhaps there isn't a sense of common fate, people are positioned as individuals against individuals. After a period of time, people run out of energy, run out of emotional energy, run out of resources, and that goodwill, that support, starts to decline. They just haven't got the resources to help each other."
Climate change and the coronavirus are upending the way we fight wildfires: Indeed, every aspect of fighting and managing these incidents will require alteration. Fire camps, where upwards of several thousand firefighters eat, sleep, and work in extreme close proximity for weeks at a time, will need to be rethought. Evacuation centers that provide temporary refuge for those displaced by natural disasters, in similarly tight quarters, will need to be reimagined. Wildfire smoke will further challenge individuals with respiratory illnesses and diseases. The list of impacts, consequences, and threats is simply mind-boggling.
De 15 para 11 dias, mas, mas…: NIH Clinical Trial Shows Remdesivir Accelerates Recovery from Advanced COVID-19 (the antiviral drug is being touted as a possible coronavirus treatment – but will it work? Until we have a vaccine for coronavirus, treatments like remdesivir are our only hope)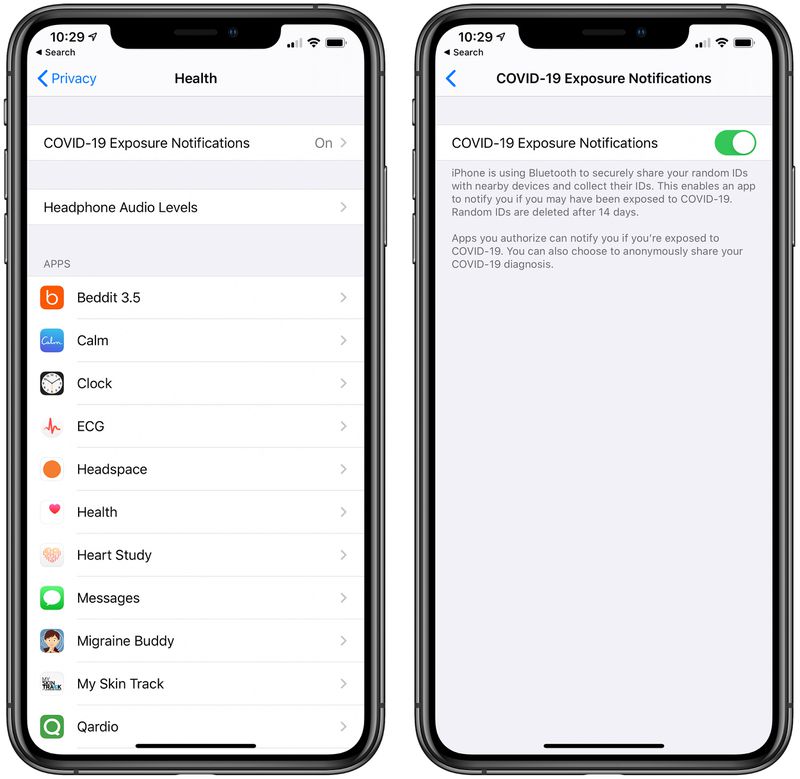 | Tecnologia
Most Americans are not willing or able to use an app tracking coronavirus infections.
That's a problem for Big Tech's plan to slow the pandemic.
How to Opt Out of COVID-19 Exposure Notifications in iOS 13.5
Twitter: Enabling study of the public conversation in a time of crisis [COVID-19 stream]
TikTok Crosses 2 Billion Downloads After Best Quarter For Any App Ever: TikTok's latest surge comes amid the global COVID-19 pandemic [act.: Zoom says it has 300 million daily meeting participants, not users]
Digital Well-Being Guidelines for Parents During the COVID-19 Pandemic [Riesgos y perspectivas digitales]
| Privacidade
Contact-tracing apps are not a solution to the COVID-19 crisis: What could possibly go wrong if society as a whole can now identify who is sick? This also raises the question, if this type of visibility should ever be built. Once we accept this for COVID19, what stops us form doing it for those diseases that have any level of mortality (because death is death). What if you have HIV/AIDS? What about H1N1? What about Ebola, SARS? Or what about the next pandemic?
Combatting COVID-19 through data: some considerations for privacy
| (Des)Informação
EBU's new Trust in Media report shows that radio and TV continue to be the most trusted media throughout Europe. By contrast, social networks are least trusted in 85% of countries. This gap comes into sharp focus when it comes to trust in news about COVID-19. While 47% of people use social networks for news on the virus, only 14% rank it as one of the most trustworthy sources. Globally, TV news channels are the most-used source of COVID-19 information, and the second most-trusted source after government updates.
There are so many coronavirus myths that even Snopes can't keep up: 4 tipos de desinformação sobre COVID-19
About Seven-in-Ten U.S. Adults Say They Need to Take Breaks From COVID-19 News
| Sugestões
Meet Moxie, a Social Robot That Helps Kids With Social-Emotional Learning