| Um dia na Terra: Passado, presente e futuro. Fish now swim in Italy's crystal blue Venice canals, because cruise ships and motor boats no longer churn up the muddy bottom. The amount of nitrogen dioxide in China, caused by burning fossil fuels, dropped 30% in January. The notorious smog in Los Angeles has dissipated, and air quality in the city is the best it's been in 40 years. Carbon monoxide emissions are down 50% in New York City. People can see the stars in Delhi, and the tip of Mount Kenya can be seen from Nairobi.
| Ill Will: Throughout history, pandemics have been structured by racism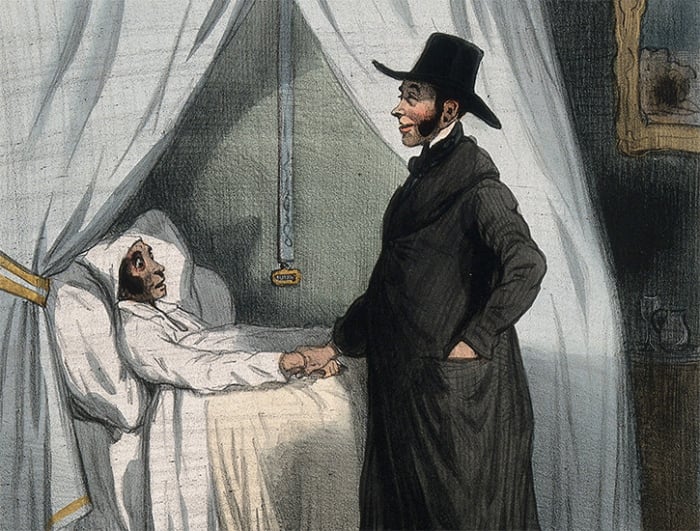 | Budapest to Belgrade – All Aboard the Secret Express: On April 8, the government submitted a draft bill to classify details of the Budapest-Belgrade railway plan, ostensibly to protect national interests.
The move came less than a week after parliament passed a controversial "coronavirus law" granting Prime Minister Viktor Orban the right to rule by decree for as long as he wants.
Critics say the government's new "sweeping powers" could undermine democratic checks and balances. Others go further, claiming Hungary has become a virtual dictatorship, though contrary to expectations, parliament has not been suspended.
| The pandemic didn't come out of nowhere. The U.S. ignored the warnings. First known U.S. coronavirus death occurred on Feb. 6 in Santa Clara County. Americans are poisoning themselves while trying to kill the coronavirus. A new map shows that you can't maintain social distancing on many New York City sidewalks [e noutros locais]
| Most Americans [turn to technology] don't think cellphone tracking will help limit COVID-19, are divided on whether it's acceptable
| The COVID Crisis Is Reinforcing the Hunger Industrial Complex: The unholy alliance between food banks and corporate America has shown itself to be more interested in maintaining the problem of hunger than actually solving it.
| COVID-19 (Coronavirus) Outbreak: Surveillance, censorship & privacy
| A experimentar: Viagens virtuais
| A ouvir: Clear Channel memorandum (lista de músicas desincentivadas após a crise do 11 de Setembro)
| A ver: Partículas