'A very scary idea': How Google and Apple's COVID-19 tracing could turn sick people into pariahs. How Bluetooth could unleash the world's largest experiment in digital contact tracing. A gradual acceptance of increased government control could have possibly come true in 2020 Moscow. But the authorities' sheer incompetence coupled with bureaucratic arrogance ruined this chance.
Trump's proposed guidelines for relaxing social distancing guidance [pssst, Only a monumental effort of political imagination can end lockdown] Many Germans are growing impatient with the hesitant pace of efforts by the government to loosen the lockdown. Covid-19 testing issues could sink plans to re-open the country. Might CT scans help? MIT's AI predicts catastrophe if social distancing restrictions relax too soon.
Has there been political criticism of the WHO before? Yes. What happens if the US cuts funding? If enacted, these funding cuts may cause the WHO to go bankrupt in the middle of a pandemic.
The blame game: the origins of Covid-19 and the anatomy of a fake news story (how governments and their agencies can manipulate facts and blur reality to disrupt and control the public narrative)
Stanford and Google create an embeddable COVID-19 map for local journalists
Three Centuries of Distance Learning: the infrastructure that enabled this expansion was years in the making.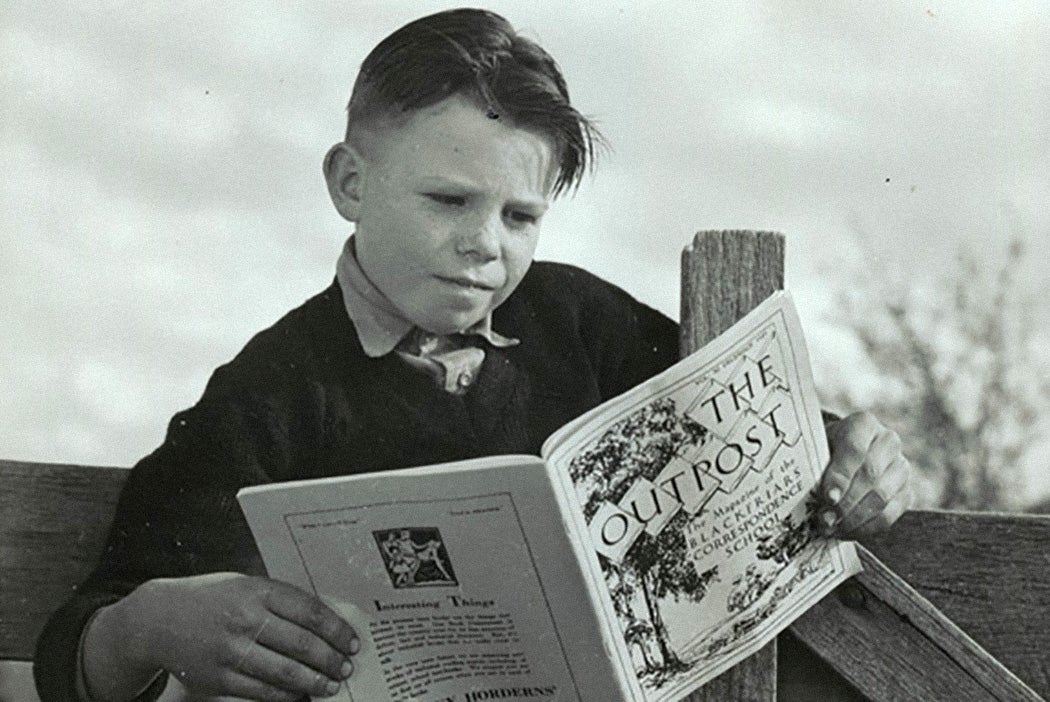 "Please remember to put pants on before leaving the house to check your mailbox. You know who you are. This is your final warning"
Everybody Welcome! Georgia suspends anti-mask Ku Klux Klan law during coronavirus
Compare hundreds of millions of Asians' serene response to the coronavirus crisis with the West's fear, panic and hysteria. How Confucianism and communism have guided China's Covid-19 response
I Want to Believe: On extraterrestrial thinking in apocalyptic times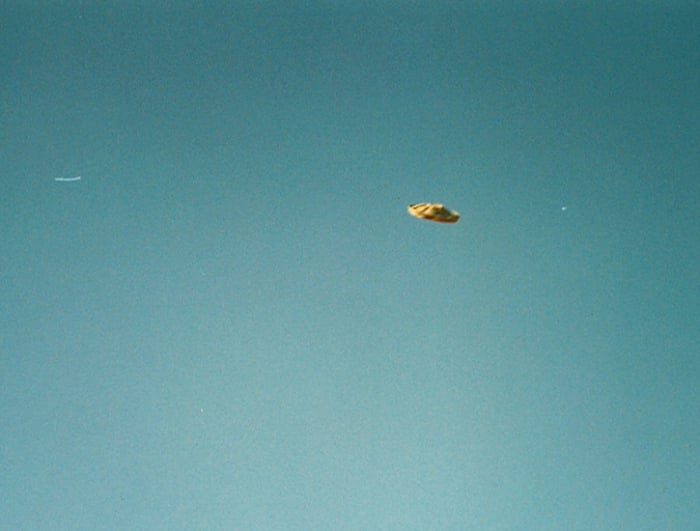 Sem nada para fazer? Ler: Assuming Responsibility for Time: an older optimism about progress now gives way the urge to predict the future and both share a common trait, the refusal to accept responsibility for time.
Boris Johnson and coronavirus – the inside story of his illness: He paid tribute to two nurses who had watched over him for 48 hours in intensive care when "things could have gone either way" – Jenny from New Zealand and Luis from Portugal. He said their care was "the reason in the end my body did start to get enough oxygen".
Johnson had experienced a scare, no doubt about that.
One specialist said he thought the prime minister had gilded the lily a bit – "I suspect there's been an element of poetic licence there" – but at the same time stressed that he did need oxygen, albeit through a face mask rather than Cpap or full mechanical ventilation.
Sem nada para fazer? Ver: Visions du Réel 2020: Amor Fati; Would You Rather