Pan-European Privacy-Preserving Proximity Tracing (PEPP-PT): anything we provide is based on voluntary participation, provides anonymity, does not use personal data nor geolocation information, operates in full compliance with GDPR, and has been certified and tested by security professionals.
D3 e 100+ organizações dizem aos governos: um aumento dos poderes de vigilância digital estatais, tais como obter acesso aos dados de localização dos telemóveis, ameaça a privacidade, a liberdade de expressão e a liberdade de associação de formas que podem violar direitos e degradar a confiança nas autoridades públicas – prejudicando a eficácia de qualquer resposta em matéria de saúde pública. Tais medidas representam igualmente um risco de discriminação e podem prejudicar de forma desproporcionada comunidades já marginalizadas. (ex.: Palantir in Talks With Germany, France for Virus-Fighting Tool)
A Science Reader for COVID-19: Covering concepts from spillover to virus mutation, this collection of free-to-access readings provides scientific context around the COVID-19 pandemic.
Covidgraph: 1 Million cases, 1 Million pixels
Coronavirus in Europe: Live data tracker (95% of Europe's virus dead over 60 but young not immune)
Informação Marktest sobre opinião, hábitos e novos comportamentos dos portugueses face à pandemia de COVID19, sua repercussão nos media e na publicidade.
Tech giants are navigating an 'infodemic'. Are they doing it right? But as the science surrounding COVID-19 evolves, the "truth" about the virus and how it spreads is still very much in question, leaving researchers who study Facebook and other social media platforms to wonder whether relying on these "broadly trusted authorities" [Center for Disease Control, World Health Organization] is such a black-and-white decision after all.
What about us? How Putin's disinformation efforts could backfire at home. Fake news or the truth? Russian lawmakers began putting some teeth behind the campaign, approving fines of up to $25,000 and prison terms of up to five years for anyone who spreads what is deemed to be false information. Media outlets will be fined up to $127,000 if they disseminate disinformation about the outbreak.
How neighbourhood app Nextdoor is driving both community aid and conspiracy theories: Though widely applauded as a hub to organise local initiatives, the social media platform has also become riddled with false information and bogus science about the pandemic.
Healthy people can spread virus: findings complicate efforts to gain control of the pandemic
White House expected to recommend Americans wear cloth masks to prevent coronavirus spread
The Military Knew Years Ago That a Coronavirus Was Coming: The Pentagon warned the White House about a shortage of ventilators, face masks, and hospital beds in 2017—but the Trump administration did nothing.

While Ellison's COVID-19 treatment database can't come soon enough for information-hungry health officials, it has also sparked a fair amount of concern, most of it involving the president himself. Trump, who before his election was prone to promoting the dangerous vaccination-causes-autism lie, has in recent weeks defaulted to the position of quack-in-chief, touting unproven or half-baked solutions to the public. The fear: that Trump might use certain information to circumvent randomized clinical trials.
Por qué es tan importante evitar que el coronavirus entre en las cárceles: El confinamiento y el hacinamiento carcelario hace que las prisiones sean un espacio donde las enfermedades contagiosas se propagan con gran rapidez. Incluso en muchos países con buenas infraestructuras y servicios públicos, se ha calculado que la tasa de prevalencia de tuberculosis dentro de las cárceles es 81 veces más alta que en el exterior. El coronavirus no ha sido una excepción. China reportó más de 500 presos contagiados. En Estados Unidos, la cifra ronda varias docenas y va en aumento.
E depois disto tudo?
Amidst a Pandemic, a Mental Health Crisis May Be Looming. Let's Talk About Our Health Anxiety Over [The wrath of the coronavirus]: Ancient Monks Got That Quarantine Feeling, Too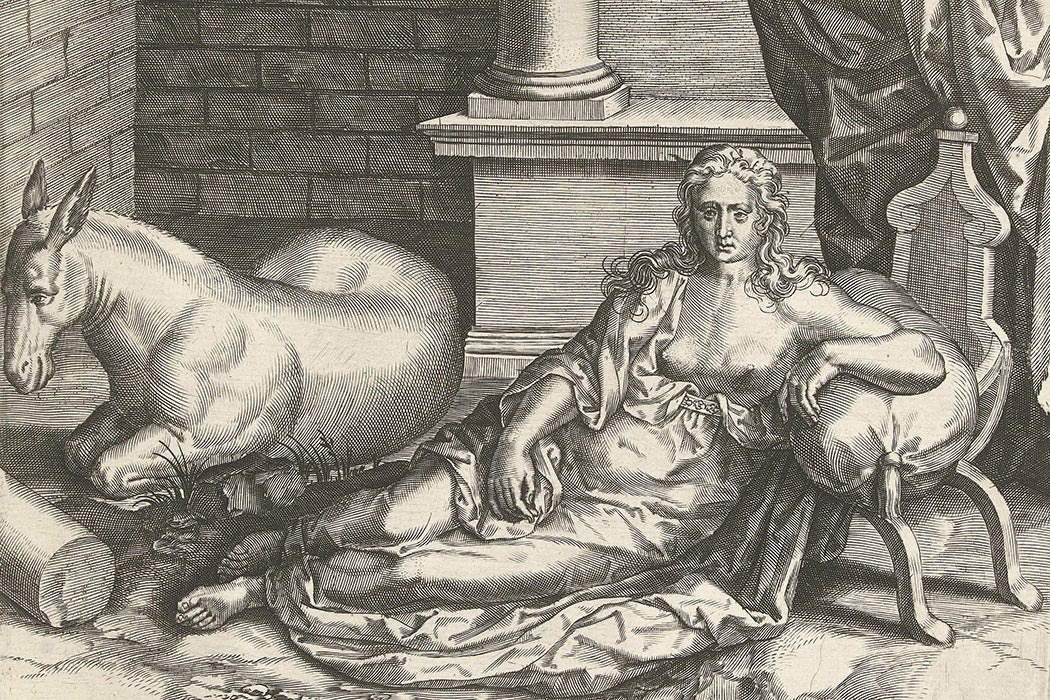 The Inside Account of How Bird Laid off 406 People in Two Minutes via a Zoom Webinar
Crime, Corruption, and Coronavirus: in times of crisis, there are those who seek their own advantage.
Face masks from China intended for France 'hijacked' by US at the last minute: Francia denunciaintentos de Estados Unidos de llevarse sus pedidos de China, pero París también ha provocado cortes de suministro a otros países, como España
The Villains of the Virus Are Cashing In and Spreading Death: don't forget about the politicians, media bosses, and others who have actively made a terrible situation that much needlessly worse.
Museum Asks People To Recreate Paintings With Stuff They Can Find at Home, Here Are The Results
Harry Potter At Home + NASA @ home
Explore.org is the world's leading philanthropic live nature cam network and documentary film channel
Health, Economic and Political Responses to the Covid-19 Pandemic (Gulbenkian, 6 abr / 14:00 – 18:30)