#Destaque
Démocratie(s)?
#Artes
"I Agree": Visualizing terms of service with long scrolls of colored paper
Books by women priced 45% lower
Global Music Report: How Streaming Could Create a $50 Billion Music Industry
Avengers: Infinity War and the CG effects behind Thanos
#Cidades
The ecologists who think moving to cities will save the planet
Global tourism causes nearly a tenth of all greenhouse-gas emissions
Las fábricas de Europa que más calientan el planeta (Sines também entra…)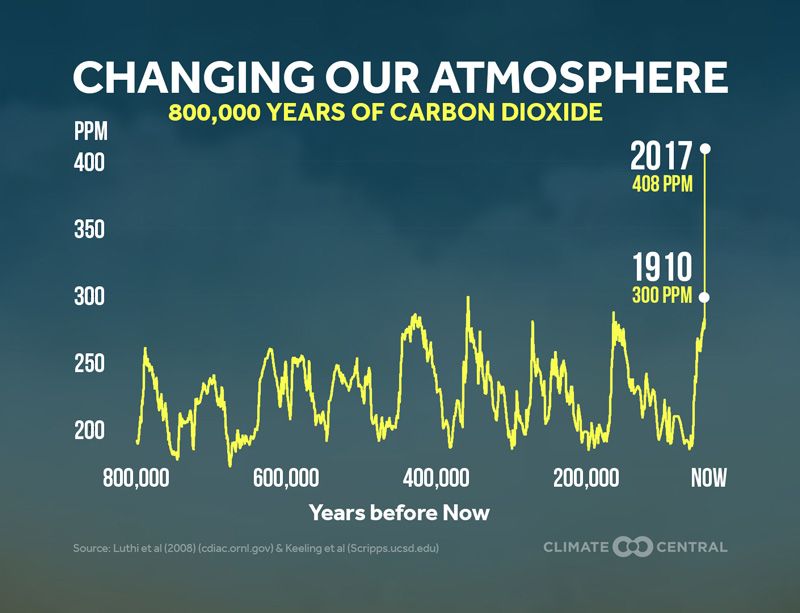 New York selects vendors to build drone traffic management system
#FuturodoTrabalho
automation + capitalism = a perfect storm
New study documents the experiences of women in an open office designed by men
How 'China's MIT' Tsinghua University drives the country's tech ambitions
UE em 2019…: Tech industry and consumer watchdogs at odds over robot liability
#HumanosFuturos
How will decisionmakers preserve our personal and national security in the face of hyperspeed?
How and when will our curiosity kill us? I bet you're curious. A number of scientists and engineers fear that, once we build an artificial intelligence smarter than we are, a form of A.I. known as artificial general intelligence, doomsday may follow.
#InSegurança
The Token Sale Explosion Visualized, January 2014 – March 2018
Inside New York City Cyber Command — a government agency most people know nothing about that's leading America's biggest city into the future
#Media
Information inequality makes voters vulnerable to manipulation
De manera inexorable, la televisión de pago va ganando terreno en España en detrimento de la TDT, que experimenta una continuada pérdida de audiencia.
#Memórias
Phones We are Going to Miss
How markets can be used to study how an organization processes information
#Privacidades
51 Inspired Examples of Growth Hacking Strategies & Techniques From The World's Most Innovative Businesses
Request your personal data from 100+ companies.
#Realidades
VR point-and-shoot camera will let you rewind your life and relive your memories
#RedesSociais
The science behind Cambridge Analytica's mission to transform surveys and Facebook data into a political messaging weapon
Tech watchdogs call on Facebook and Google for transparency around censored content
#Telecoms
World's Smartest Smart Wearable